Drew Maynard is a filmmaker and photographer born and raised in Nashville, Tennessee. One of his favorite things in the world is to work with friends on short films, music videos, small docs, and photo shoots. He and his wife enjoy going on walks in their neighborhood and drinking wine on school nights. It's very possible that their dog Bolo is a tornado in a puppy costume.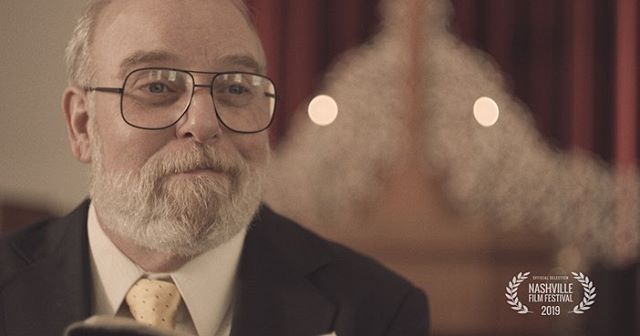 Man oh man it's an honor to premiere our short film "A Common Era" at the 50th Annual Nashville Film Festival. If you like stories about aging, loneliness, and primitive telecommunication, join us for the TN First Shorts block #3 on Saturday, October 5! Thanks again to everyone involved in getting this odd little baby out into the world. Tickets are available at nashvillefilmfestival.org and at the bitly link in my bio. • 🎥: @cdrks #filmmaking #filmmaker #nashvillefilm #nashvillefilmmaker @nashfilmfest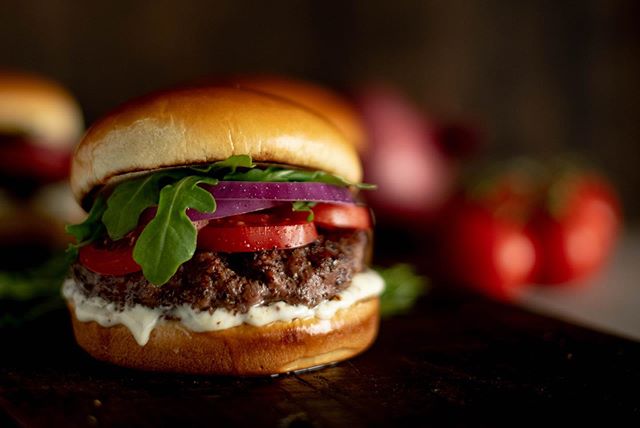 I take pictures pretty much all day, but I realized I never really post them on this photo sharing website. So uh I thought I would. This is just a small sampling of the work the team at @mmmthatsfresh, @food_sheriff, and I have been working on this year. #nashville #photography #foodphotography 🤤🤤🤤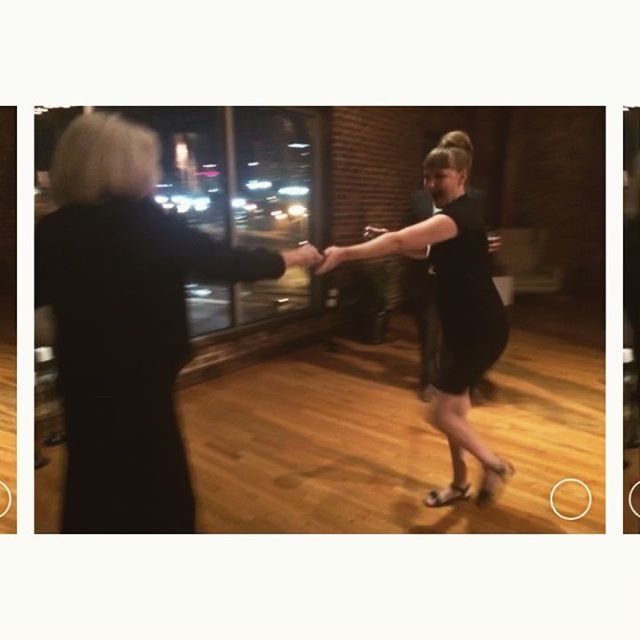 There's no great way to say this, but we lost our Nan this morning. She had a profound impact on all our lives and she will be missed every single day. Please keep our family and especially my sweet mom in your prayers. When Liz and I got married, @shopcoldgold grabbed Nan and took her for a twirl on the dance floor. I don't think they had ever even met. I thought I was recording video at the time, but I accidentally shot a photo burst. I loved this moment then and I've rewatched this little stop motion movie hundreds of times since.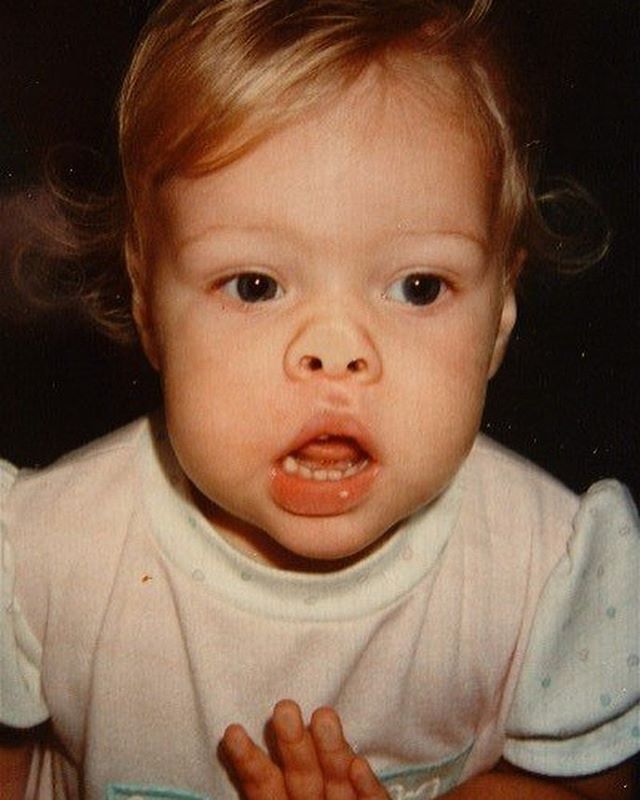 30 years ago today, Uncle Maynard drove me to the hospital to meet my little sister. I knew having a little sis would be cool, but I would never have dreamed how transformative she would be in my life. Happy birthday to the best lil bud a big brother could ever ever ever ask for!🎉🎉
So the @bolobros, a great crew of talented people, and I had the honor of spending the past few days with Percy, the Arcade's famous 81-year-old shoe shiner. Telling his story will be one of the greatest and most humbling honors I'll ever experience. And y'all.... it's one helluva story. 📸:@jeremiahnave . . #nashville #filmmaking #documentary
Picture lock (almost a year later lmao) . 🎥: @cdrks #filmmaking #nashville #shortfilm #aCommonEra
Next week! I have the wonderful honor of writing one of five plays that will be performed during a female forward, one night only play festival at the Cordelle! And @paigemaynard is one of our talented cast members, so you get double the Maynards! Tickets and more info at nashvillestorygarden.org
I had a good time talking with Chris and @_bonsaicreative about filmmaking, family, Nashville, and all kinds of topics. If you're a podcast head, check out Bonsai and all the good work they're doing for emerging filmmakers! #SeriousBoloBoyz